Askam » AS500/600/700/800/900/950
(1986 - 2005)
Catalogs/Magazines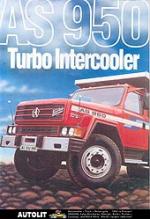 AS950
Unknown models: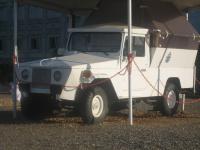 Do you know?
View all »
Recent Comments:
ロレックス 中古 おすすめ 車 http://www.wtobrand.com/blog/blog.html
Autocar » C-50 / C-60 / C-70 / C-80 / C-90
The fire truck is a C 50. Forgot that. Thanks
Autocar » C-50 / C-60 / C-70 / C-80 / C-90
I'm a member of the Millville Vol. Fire Co. Sta 84 Millville, Delaware. A picture of our Autocar fire truck is the 7th picture from the end. It is a 1945. The fire company had to get the ok from the ODT(war board) to purchase this truck. It was ordered 2/6/45 after a K7 International was rejected by the ODT. She was finely received 2/9/46 at the cost of $4267.00. All of the equipment was from our 1922 LaFrance. The truck has a 6 cylinder Autocar "Mustang " engine. I think it has 100hp. Has a 500 gpm pump, 1000 gal tank. Was in use until mid 1980s. The engine has never been over hauled. Has a 4 speed transmission with overdrive. A remarkable fire truck. Her nickname is "MOM". Thanks rnrnrnrnrnrnrnrnrnrnrnrnrnrnrnrnrnrnrnrnrnrnrn
Mercedes-Benz » L3250 / L3500 / L4500
Hello originating in Greece and I am owner of a daimler-benz l3500 and I want to fix the cabin tou.Tha if I wanted you to tell me some side in which you can find antalaktka and sheet products from the stalls . Thanks for your valuable assistance .