Askam » AS500/600/700/800/900/950
(1986 - 2005)
Catalogs/Magazines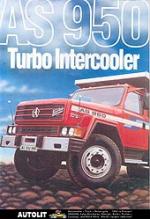 AS950
I am interested in your ASKAM trucks AS600,AS700,AS800 and the AS900 as well,but unfortunately i couldnt find the necessary technical informations nor the price of each type.
Please send me details about that ( such as the displacement,HP, model of the engine and the gearbox etc.) with prices.
Unknown models: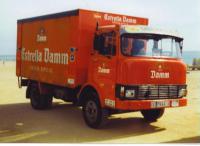 Do you know?
View all »
Recent Comments:
Путешествия на дачи и в другие страны не интересуют. В гости не хожу, ко мне тоже напрашиваться бессмысленно. В собеседнике ценю вежливость, адекватность, грамотность. Первое условие общения - наличие фото. В игнор попадут:хамы, извращенцы, пары, лица не европейской внешности, живущие далеко от Москвы, виртодрочеры, вымогатели фото. Видео виртом не занимаюсь.
http://dapoxetine-onlinepriligy.net/ - dapoxetine-onlinepriligy.net.ankor <a href="http://ventolinsalbutamol-buy.org/">ventolinsalbutamol-buy.org.ankor</a> http://ventolinsalbutamolbuy.org/
Beifang Benchi » ND 2nd series
<a href=http://mototexdom.ru/kvadrotsikly-detskie>купить детский квадроцикл</a>
American LaFrance » Type 12 / 20 / 34 to 56 / 69 to 75 / 80 / 85 / 90
WEBPILOT is one of the leading Digital advertising agency in Dubai UAE, specialised in delivering full-service web solutions and digital marketing campaigns throughout UAE. Some of our most popular services include innovative web design, technical web development, search engine optimisation (SEO), content creation, eCommerce builds and social media strategy.