Askam » AS500/600/700/800/900/950
(1986 - 2005)
Catalogs/Magazines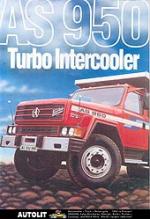 AS950
Unknown models: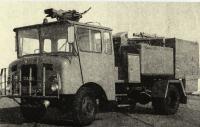 Do you know?
View all »
Recent Comments:
Plz send me price ultra614 09160045045
This vehicle should have gone into full production as it was several years ahead of its time and would have saved the British heavy haulage industry! Once again, we Brits salvaged defeat out of the jaws of success!:( SHAME! An Atkinson fan!
BharatBenz » 2523 / 3123 / 3128 / 4928
I Have LPK 2523
SCANIA G-SERIES STREAMLINER TRUCK.