Askam » AS500/600/700/800/900/950
(1986 - 2005)
Catalogs/Magazines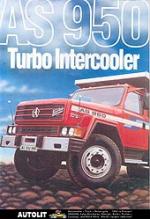 AS950
Unknown models: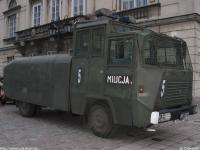 Do you know?
View all »
Recent Comments:
Ashok Leyland » Stallion MkIII / MkIV
Veriy fine vehicle in hil area & Plean area
О, а панель приборов аналогична CАТ 660/680. Стандартизация внутри концернов идёт полным ходом
BharatBenz » 914 / 1214 / 1217
I have too parchage barathbenz 1217 model Can you suggest me
Autocar » C / DC SFA with all-steel cab
The statement above that the Autocar all steel driver cab introduced in 1950 was used through 1987 is INCORRECT! The cab introduced in 1950 was replaced by the White Corporate Cab around 1967/1968. The White Corporate Cab was used till 1987.